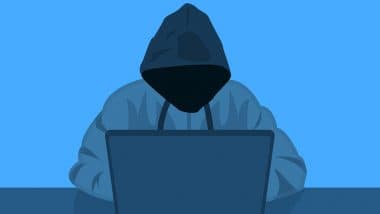 Online Fraud (Photo: pixabay)
A man in Lucknow was allegedly duped of Rs 1.49 lakh in an online fraud after he dialed a customer care number to inquire about a canceled flight. This is the 10th such incident in the last three months, where a person was duped after dialing the customer care number from the search engine. UP: Cheating in the name of resort booking with a person from UP, third case in two months.
In the latest case, the victim Amit Gupta was to return from Mumbai to Lucknow by flight on January 9 but later the flight was cancelled. Gupta called the customer care to inquire about this.
Later he got a call from an unknown mobile number. The caller asked Gupta to download the Anydesk app on his mobile phone. After this, he was asked to answer some things. After some time the money was deducted from his account. Gupta has lodged a complaint with the police and the investigation is on.
up lucknow man dials airline customer care number loses rs 1 49 lakh