Dharmendra Anita Raj: Today, talk about Anita Raj, daughter of Jagdish Raj, a famous actor of his time, who was a famous actress of the 80-90 era. Anita's father Jagdish Raj's name is included in the Guinness Book and World Records. In fact, Jagdish Raj has played the role of a cop in more than 200 films, due to which his name is included in the Guinness Book and World Records. However, if we talk about Anita Raj, then the actress has been in discussions about her films as well as her personal life. In fact, like her father, Anita also decided to work in films and she was to be launched from a Yash Chopra film.
However, that film was never made, in such a situation, Anita made her Bollywood debut with Hrishikesh Mukherjee's film 'Accha-Bura'. Let us tell you that Anita did the maximum number of films with actor Dharmendra.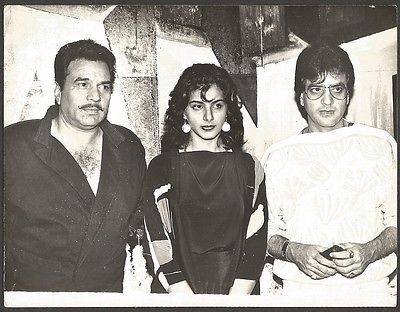 According to media reports, the closeness between Dharmendra and Anita had also increased while doing films together. However, as soon as Hema Malini came to know about Dharmendra and Anita's closeness, the actor distanced herself from Anita. However, even the closeness of Dharmendra could not improve Anita's career and soon her career on the big screen went downhill.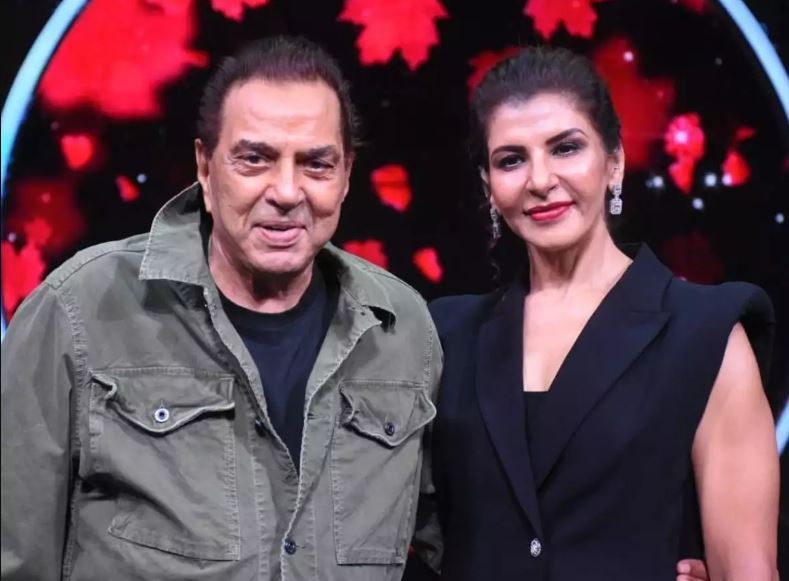 Anita then married film producer Sunil Hingorani in the year 1986. Anita has appeared in some TV serials 'Ek Thi Rani' and 'Choti Sardarni' etc., which have come on the small screen in recent times.
Also read-
South actress Pranitha Subhash gave birth to daughter, first photo shared with baby from hospital bed
Juhi Chawla Secret Story: There was a time when this actress had to face problems for not having a vanity van
,