Kiara Advani Sidharth Malhotra Patch Up: By the way, breakup-patchup keeps going on in the Bollywood industry. But there are some cute couples whose breakup really breaks the hearts of their fans. Take the pair of Kiara Advani and Sidharth Malhotra. In the recent reports, many fans were saddened by the news of their breakup, but now they are patched up and with this the fans have also breathed a sigh of relief.
This star mixed the couple
The new angle in this matter is that someone from Bollywood has been instrumental in reducing the distance between Kiara and Siddharth and he is none other than Karan Johar. Yes, according to the report of Bollywood Life, Karan, who is very close to the two, was deeply saddened by the news of their breakup and decided to put an end to the differences between the two. For the first time after the breakup, Kiara and Siddharth were publicly seen together at Karan's birthday party.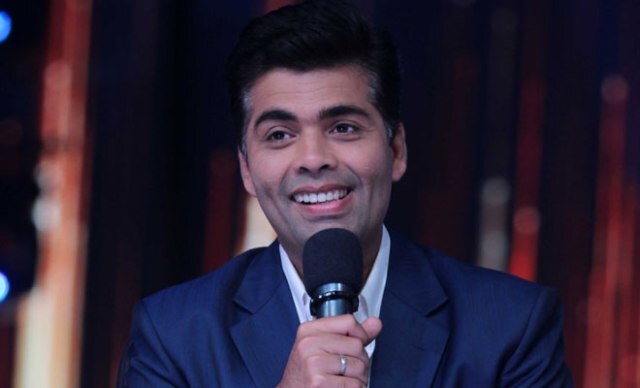 Relationship not made official
Kiara and Siddharth are dating each other for some time now. However, they have not made their relationship official yet. But his social media posts, dinner dates, outing talks keep telling the story of their love every moment. Talking about the work front, people also liked the on-screen pairing of Kiara and Siddharth in their previous film 'Shershanh'. The film and his performance in it was also highly appreciated.
Both gave each other another chance
Both Kiara and Siddharth loved each other very much, so they also decided to give one more chance to each other. In such a situation, the happiness of his fans knew no bounds. He finds Kiara and Siddharth very cute together and he does not want this pair to break up anytime.
relationship stronger than ever
The source also told Bollywood Life that Kiara and Siddharth's relationship has become stronger than before. At present, this couple is very busy with their professional commitments and is preparing to go on vacation as soon as they get a break.
Also read: Entertainment News Live: Nayanthara and Vignesh tied the knot, beautiful wedding photos viral
,