Happy Birthday Sidhu Moose Wala: Punjabi singer Sidhu Moosewala said goodbye to the world at the age of 28. On June 11, his fans are celebrating his birthday in his memory. Sidhu Moosewala gained a lot of popularity in the singing career, while he was writing his success story in the field of politics too when the news of his sudden death came crashing down all his dreams. Well today we are going to tell you that apart from singing, shopping, luxury vehicles, what was Sidhu Musewala fond of.
Sidhu Musewala had 6 tattoos on his body
Sidhu Moosewala was also very fond of getting tattoos done. A total of 6 tattoos were made on his body. Sidhu (Sidhu Moose Wala) used to flaunt his tattoos a lot during his performances. Not only this, his tattooed look used to be quite viral on social media as well. Sidhu's fans wanted him for his songs as well as his generosity and cheerfulness. So let's show through these pictures where and what kind of tattoos were made on his body.
Sidhu Musewala used to flaunt tattoos during the performance:
Sidhu Musewala had a tattoo of Dasam Granth Kot on his right hand shoulder and arms. Sidhu (Sidhu Moose Wala) has been seen many times in a half sleeve T-shirt with this tattoo of his.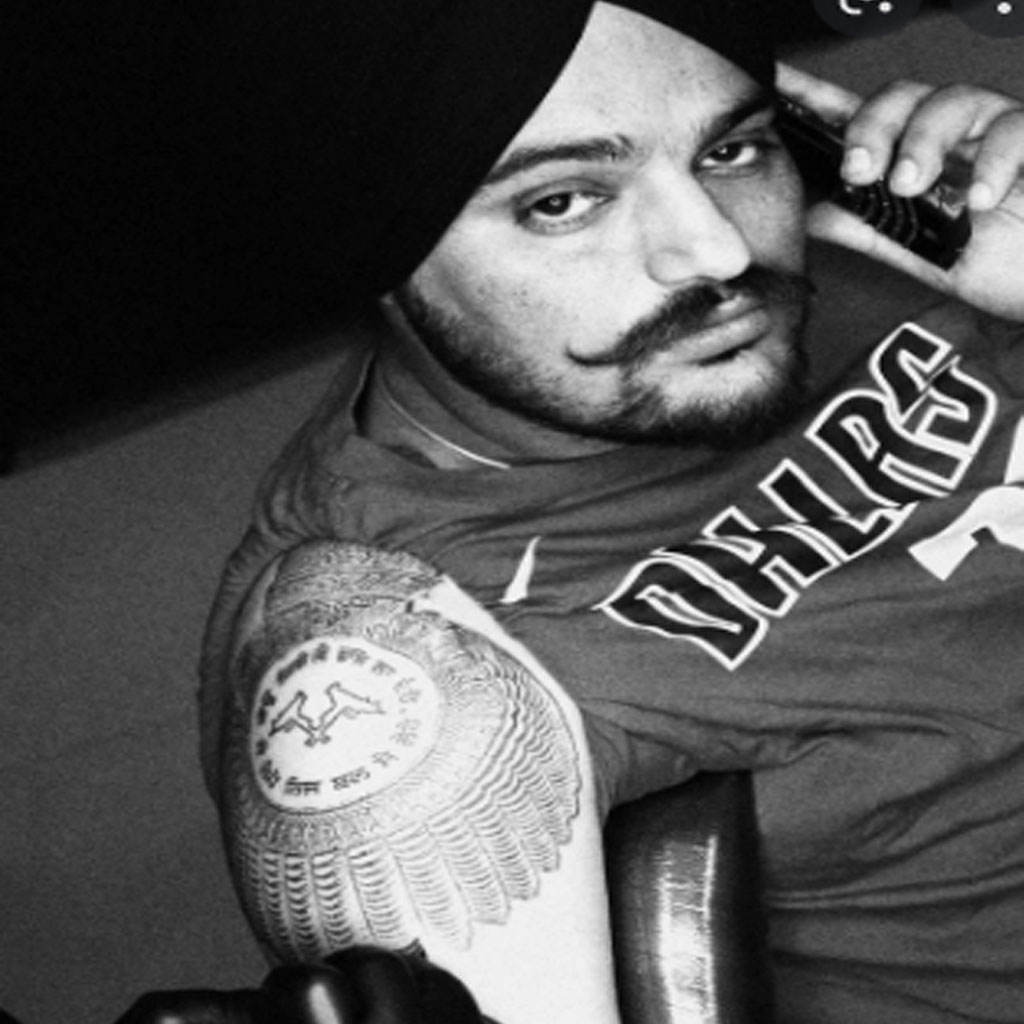 The skin mask of Sidhu Moosewala was tattooed on the forearm of the right hand.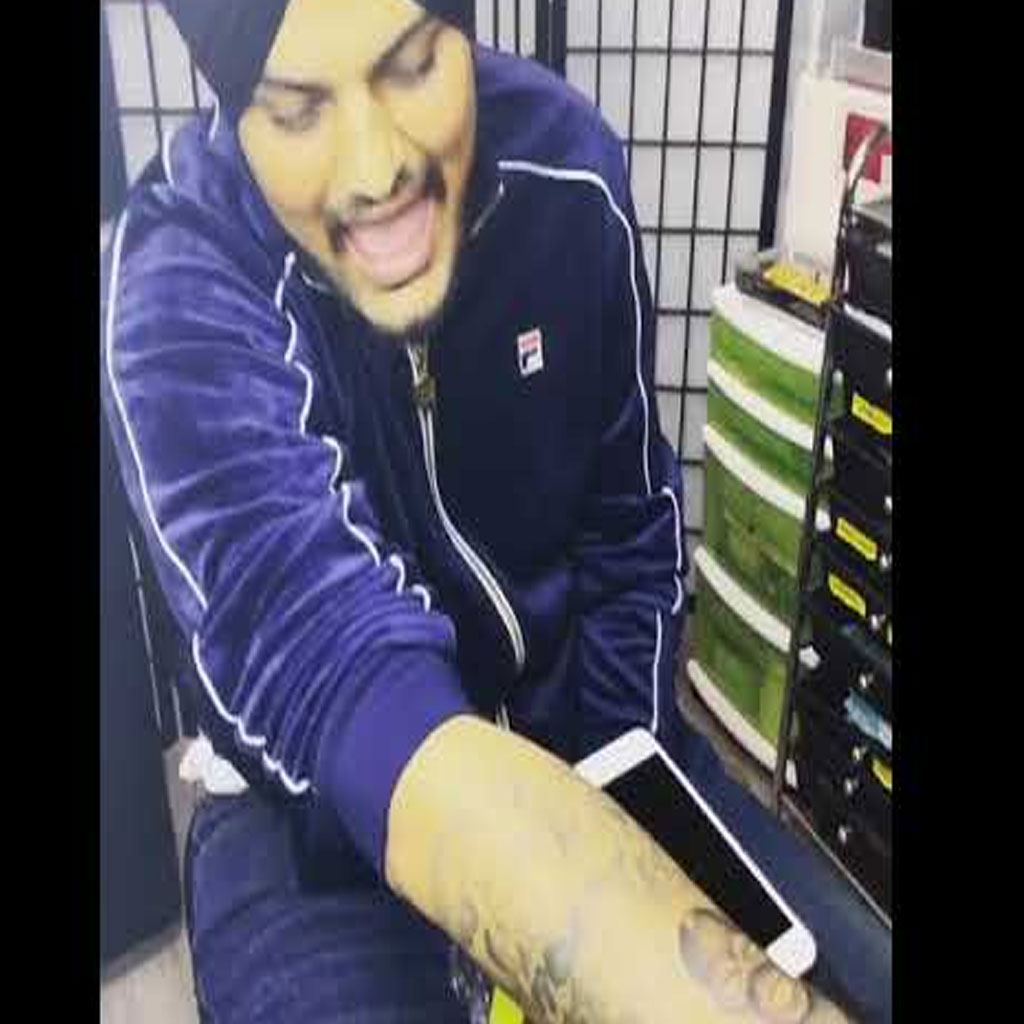 The tattoo of AK 47 was made on the arm of his right hand. Sidhu Moosewala has been seen with weapons in many of his songs. Due to this, he has also got into legal trouble.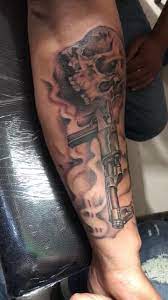 A skull was also made on the hand of Sidhu Moosewala. Due to these tattoos, Sidhu Moosewala has been in a lot of discussion.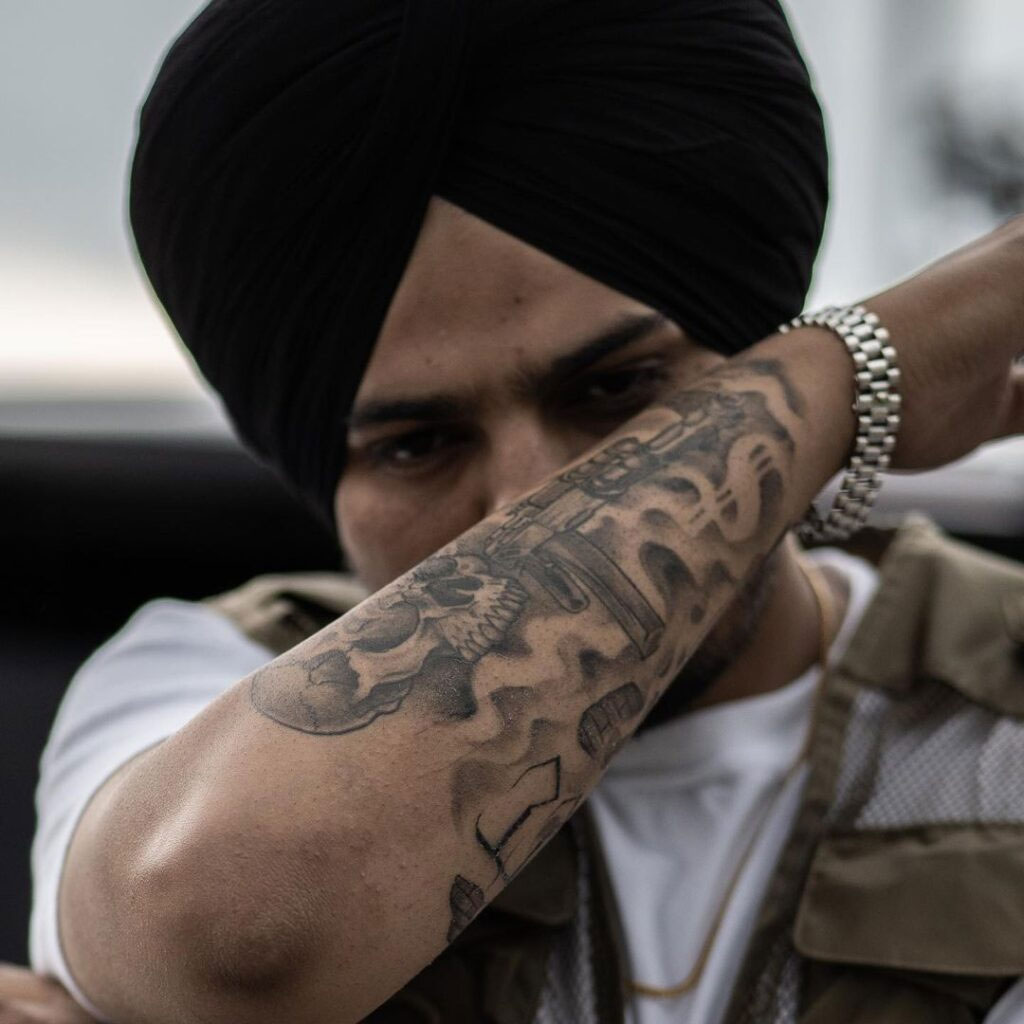 At the same time, a tattoo of a logo was made on his other hand. Sidhu Moosewala also used to flaunt this tattoo fiercely in his pictures.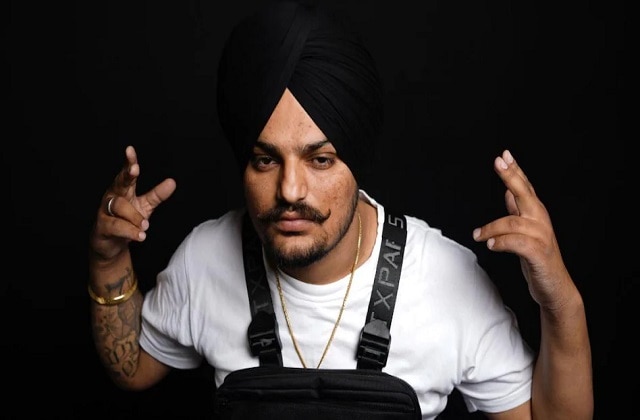 Sidhu Moosewala had also got a tattoo of his religious guru on his right arm.
read this also:
Entertainment News Live Updates: Huge budget, big starcast, yet Samrat Prithviraj got upset with all four, shows getting canceled
Dharmendra Affair: Once Dharmendra's name was associated with this actress, when Hema came to know about this, then know what happened?
,