Patriotic Films of Manoj Kumar: If there is a desire to do something for the country, then a person can prove his patriotism in any way. Veteran actor Manoj Kumar showed something similar. He made Kranti, Upkar, Bharat and so many films on patriotism, which touched the hearts of the people so much that even today people like to watch those films and the songs of those films still remain on people's tongue. Huh.
When the Prime Minister proposed
This is in the year 1965, when Waqt, Guide, Jab-Jab Phool Khile, Arzoo, Beast were the era of films. During that time Manoj Kumar had a meeting with the then Prime Minister Lal Bahadur Shastri after the India-Pakistan war. Then the Prime Minister made a proposal in front of Bollywood actor Manoj Kumar, which you will also be shocked to hear. Actually, that proposal was such that Shastri ji wanted Manoj Kumar to make a film about this slogan, 'Jai Jawan Jai Kisan', which he had given to the country during the 1965 war. The surprising thing happened when Manoj announced this film.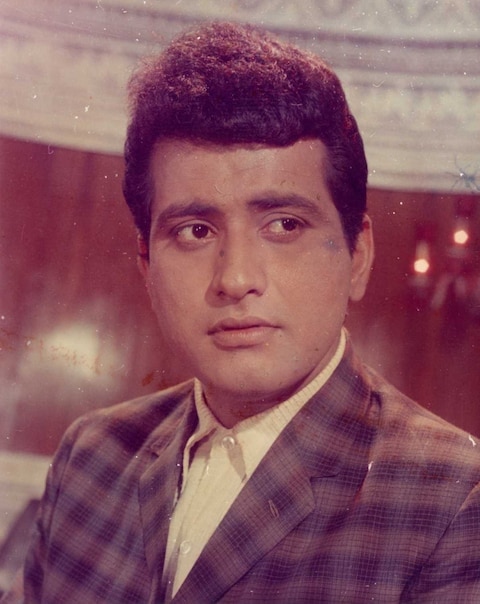 Raj Kapoor's statement
Manoj's special friend Raj Kapoor was very surprised by this and he told his special friend in such a way that "Brother, either roll or direct, because not everyone can become Raj Kapoor. Because film direct Doing and acting are two different things and if only one person can do these two things in the best way, then it is only me.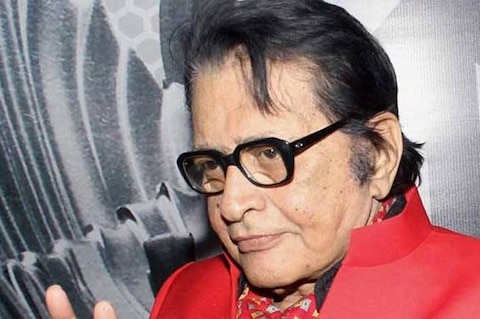 believed in myself
Manoj Kumar had complete confidence in himself that he would be able to do this work well. He not only made the film Upkar a superhit, but after the film Upkar, he made many films on the slogan 'Jai Jawan Jai Kisan' which proved to be a super-duper hit at the box office. These included the films Kranti, Purab and Paschim, Roti Kapda and Makan. Raj Kapoor was very surprised by this and told his friend Manoj Kumar that "Now I have found such a person whom I can challenge. Raj Kapoor's competition was only with Raj Kapoor, but now it seems that someone If you can compete with me, then it is you, my friend."
Competition between two films
The film Upkar also received many Filmfare and National Awards. But when Manoj Kumar came to know that there was a tie between a Bangla film and his film Upkar for the Best Film Award and instead of the award, his film was given a medal, then Manoj Kumar was so angry that he left that day. It was decided by him that he would not send any of his films for the National Award.
hit song of manoj movie
Although many of Manoj's films were super-duper hits, but if we talk about the film Bharat, then the first superhit song of the film must have come on your tongue, "Hai Preet Jahan Ki Reet Sada, Main Geet Wahan Ke Gaata Hoon, Bharat I am a resident of India. I repeat what the whole world has accepted, there I am a resident of India, I speak about India. Hai Preet Jahan ki rit always.
,