Rishi Kapoor Neetu Marriage: Today, the talk of Bollywood's famous stars Rishi Kapoor and Neetu Singh, whose pair was once one of the famous couples of the industry. However, today Rishi Kapoor is not with us. Rishi Kapoor died on 30 April 2020 while battling a dreadful disease like cancer. However, today we are going to tell you some interesting stories related to the life of Rishi Kapoor and Neetu. According to media reports, both Rishi Kapoor and Neetu fainted in their marriage. This story was narrated by Neetu herself.
Neetu and Rishi Kapoor were married in the year 1980. The wedding took place with much fanfare and many people were invited to it. According to Neetu, the lehenga she was wearing was heavy, due to which she fainted.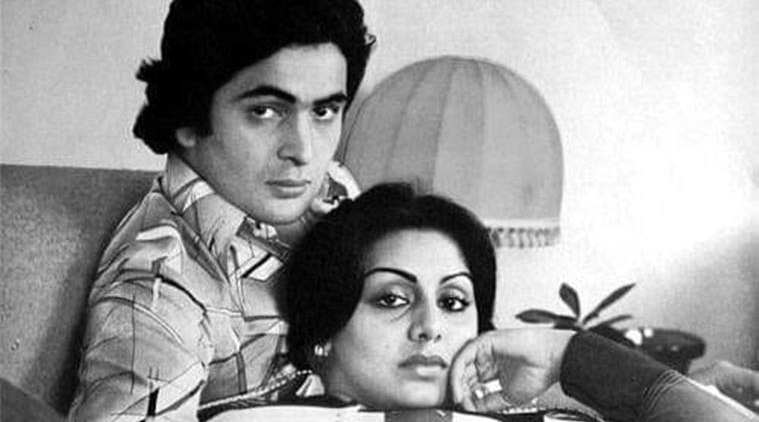 At the same time, Rishi Kapoor could not handle the crowd at the wedding and had fainted just before climbing the mare. Not only this, Neetu also shared many more interesting stories related to her and Rishi's marriage. One such anecdote was about the gifts received at the wedding.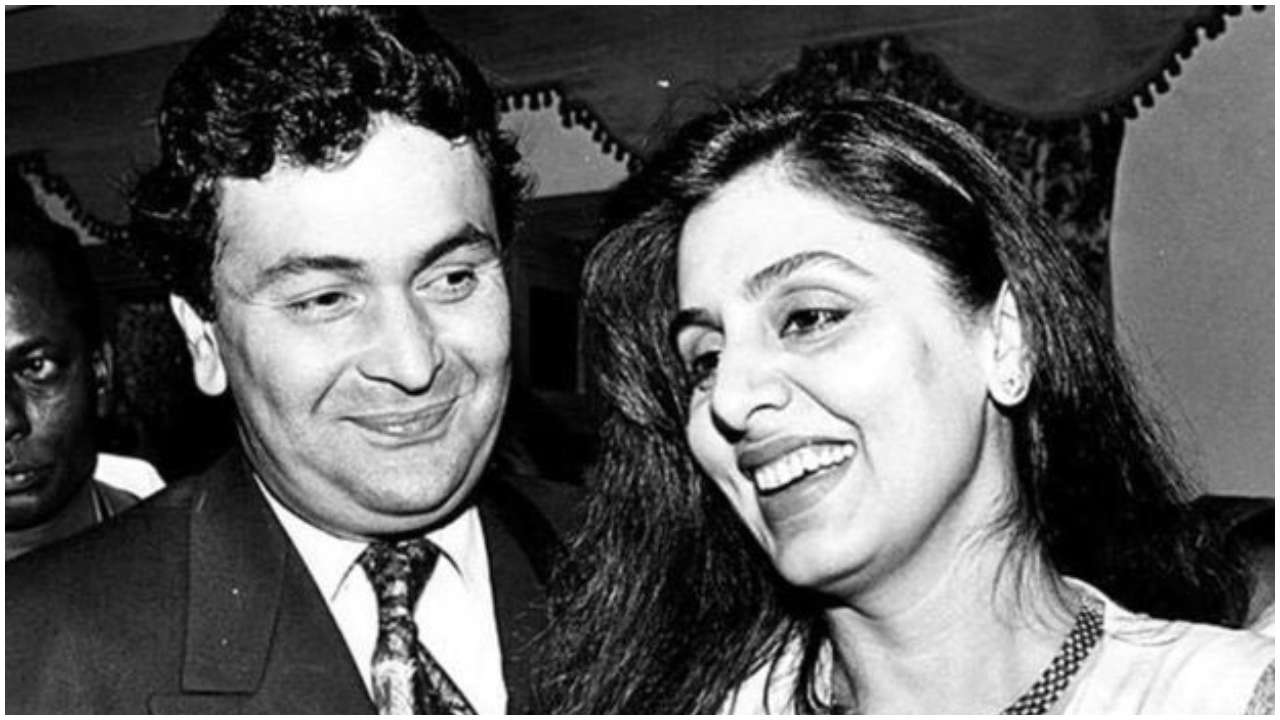 According to Neetu, many uninvited guests also came to her wedding. These people had come to the wedding wearing suitboots and seeing them, it was difficult to even guess that all these were uninvited guests. However, when the gifts were opened after the wedding, stones were kept in many gift boxes.
Also read-
South actress Pranitha Subhash gave birth to daughter, first photo shared with baby from hospital bed
Juhi Chawla Secret Story: There was a time when this actress had to face problems for not having a vanity van
,