Amitabh Bachchan Smita Patil: It would be in 1982 when the shooting of the film 'Coolie' was going on in Bangalore. There is an anecdote of midnight when Amitabh Bachchan, tired of shooting, was sleeping soundly in his hotel room. Suddenly the phone rang. Amitabh thought that after all who is calling him at night? Amitabh Bachchan picked up the phone and from the other side came a panicky voice of a woman who said, 'Hello, Amitji? I am Smita Patil speaking from Bombay… I just want to know how are you?
Actually, I just had a nightmare that you got hurt! Are you okay?' Smita was shocked by this question. Actually, before this Smita and Amitabh Bachchan may have had a few meetings and both did not even know each other properly, but in view of Smita's concern towards him, Amitabh accepted her gratitude.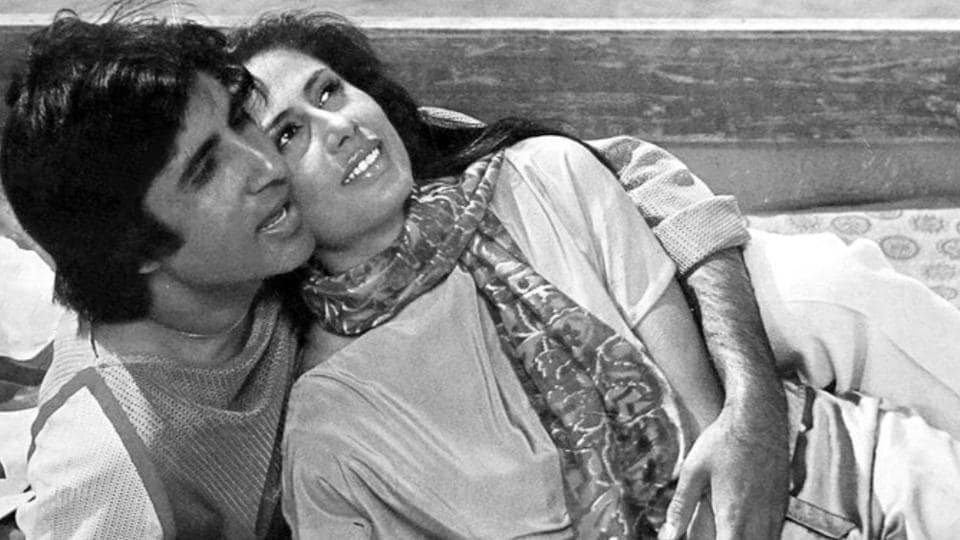 He assured Smita that she was fine. Then Smita came to life and she said- 'It is the mercy of the above that you are fine… Please, take care of yourself!' After talking to Smita, Amitabh went to sleep again. When it was morning, as usual, Amitabh reached the set of 'Coolie' ahead of time. It was 26th of July. Amitabh filmed many dangerous action stunts on the sets, but while filming a minor stunt scene with Puneet Issar, he suffered such a serious injury that it cost his life.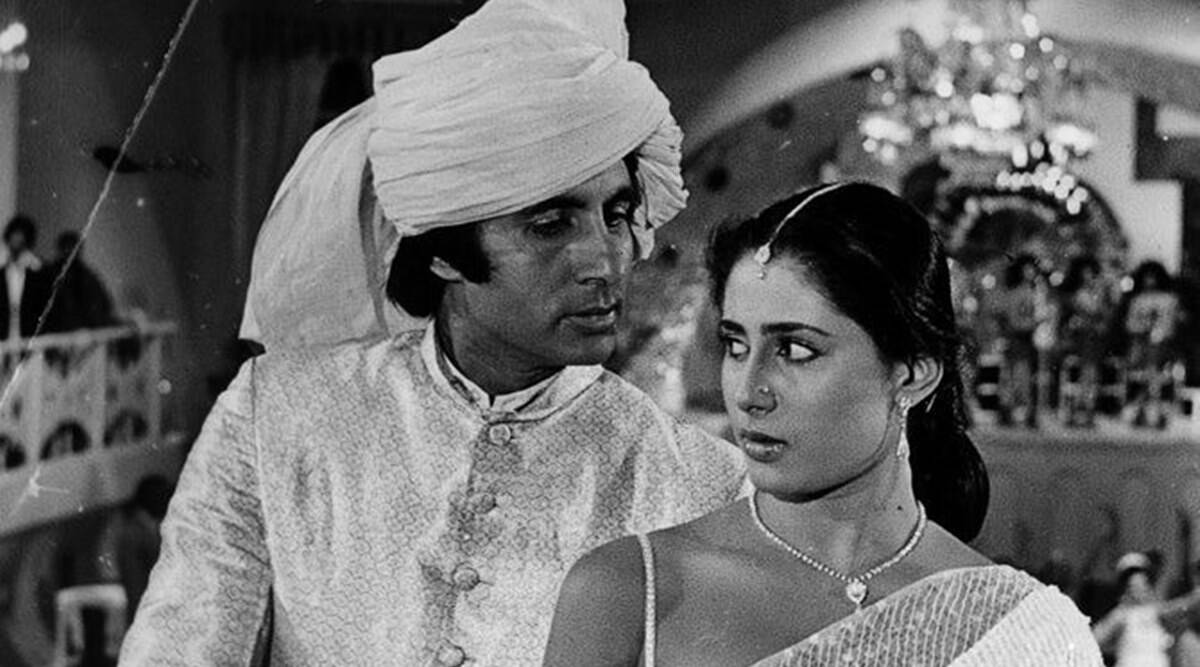 In this way, that thing of Smita Patil became true, for which she had called Big B late at night. Actually, due to the stunt, Amitabh's small intestine was torn. For 63 days after this incident, Amitabh Bachchan had fought to the death and was also in a coma. He was finally discharged from Breach Candy Hospital on 24 September 1982.
Also read: Tejasswi Prakash wants to work with boyfriend Karan Kundrra, said- 'Our chemistry is fire'
Bollywood Stars Pakistani Connection: Pakistan has been the birthplace of many famous personalities of the industry, the family has a connection with Pakistan
,